Curated Selections
Stay on-trend with our latest selection of rings, earrings, pendants, necklaces and more!
Shop Collection
The Authority on Colored Gemstone Fine Jewelry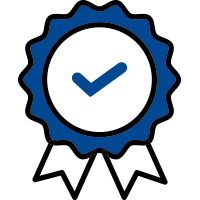 Unparalleled Customer Satisfaction
Over 130,000 satisfied customers.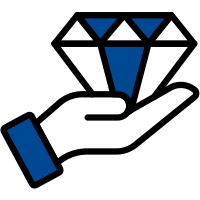 Fine Jewelry of the Highest Quality
Nearly 1 million items sold, all hand inspected.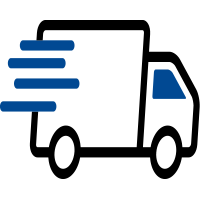 Secure Shipping and Returns
Secure shipping and insurance with a 30 day return policy.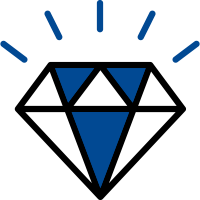 Celebrating 25 Years of Success
A 25 year legacy of exquisite gemstones and stunning jewelry.