Meet Marvin
Marvin's fascination with gemstones started at an early age. Born in northeastern Brazil, he grew up exploring the mines in the area and learned how to work on a jeweler's bench. He studied at the GIA and earned certifications in diamonds, diamond grading, and colored stones.
Marvin has worked in the retail and wholesale gemstone industry, but nothing brings him more satisfaction than selling rare and exotic gems and jewelry on Gem Shopping Network. He loves that his customers have the opportunity to bid on auctions and negotiate prices on unique pieces. Marvin loves to showcase handcrafted estate jewelry and he enjoys explaining the history and folklore of gemstones on his shows.
When he has time off Marvin spends his time outdoors fishing, skiing, and traveling with his family. .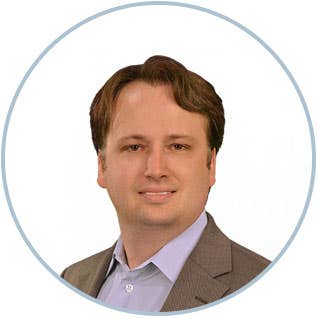 ---
Marvin On the Air
Sunday, December 10, 2023

2PM - 7PM

Marvin
Monday, December 11, 2023

7PM - 3AM

Dazzling Jewelry in New & Unique Designs

Marvin & Tyler
Wednesday, December 13, 2023

2PM - 7PM

Magnificent Jewelry & Colored Gemstones

Marvin
MARVIN'S FAVORITE GEMSTONE
Marvin's favorite gems are tourmalines and opals, and he wishes he could
"show you the journey each gem has made to reach you."
Opal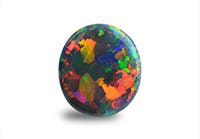 Tourmaline