Meet Kurt
Kurt is a guild gemologist, a Certified Diamontologist and DCA certified in color stones. He began his career in the jewelry industry 27 years ago and has enjoyed the long-lasting relationships he's built with clients during that time.
"What truly keeps me going every day is the fact I am involved in a purchase that is truly a sentimental decision," Kurt said. "I've learned that people buy jewelry because they want to do something nice, and I happily share in their experience."
On Kurt's shows, you can expect to see unusual, unique jewelry, at every price point. Kurt's lively personality is sure to keep you not only entertained but constantly guessing at what's next.
During his time off, Kurt enjoys boating and relaxing with his wife. He is an avid golfer and half marathon runner; to date, he has run 15 half marathons, with more slated on the calendar.
Groups Kurt Supports
Kurt supports local and national animal rescue groups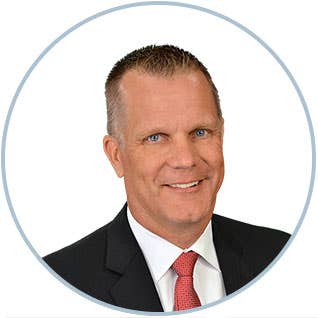 ---
Kurt On the Air
Saturday, December 9, 2023

7PM - 3AM

Kurt
Tuesday, December 12, 2023

9AM - 2PM

Rare & Fine Estate Jewelry Collections

Kurt
Thursday, December 14, 2023

9AM - 2PM

Kurt & Sam
Friday, December 15, 2023

9AM - 2PM

Rare & Fine Estate Jewelry Collections

Kurt
KURT'S FAVORITE GEMSTONES
Kurt laughingly says that his favorite gemstone is the one the customer buys. However, he seriously likes sphenes. He says, "This mineral is really magical, it shows all the different colors of the rainbow and actually has a higher refractive index than a diamond."
Sphene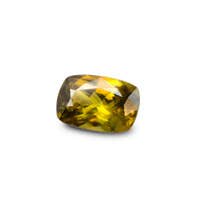 ©1997-2023 Gem Shopping Network. All rights reserved.