Meet Daniel
Daniel grew up in a family of gemologists, which inspired his passion for jewelry and gemstones. He brings with him over 20 years of extensive and impressive experience in the television industry, before joining the Gem Shopping Network family in 2018.
Daniel prides himself as a jewelry connoisseur with a distinct eye for design and value. He enjoys bringing the world's finest jewelry and gemstones with the most incredible prices to consumers and collectors, alike.
In his free time, Daniel enjoys time on the water sailing or time on the green spent golfing.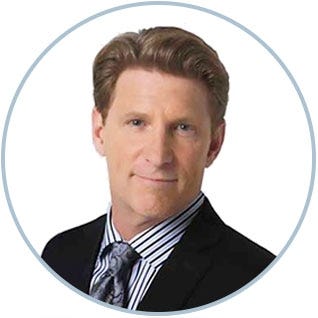 ---
Daniel On the Air
Monday, December 11, 2023

2PM - 7PM

Daniel
Tuesday, December 12, 2023

7PM - 3AM

Daniel
Thursday, December 14, 2023

7PM - 3AM

Elegant Jewelry Designs & Colored Gemstones

Daniel
Friday, December 15, 2023

2PM - 7PM

Magnificent Jewelry & Colored Gemstones

Daniel
DANIEL'S FAVORITE GEMSTONE
Daniel's favorites are Tourmaline and Garnet. "I love all the varieties of colors you get from these two gemstones."
Tourmaline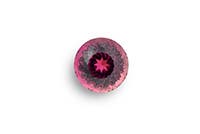 Garnet